ShareSmart Learn To Trade
Education Structure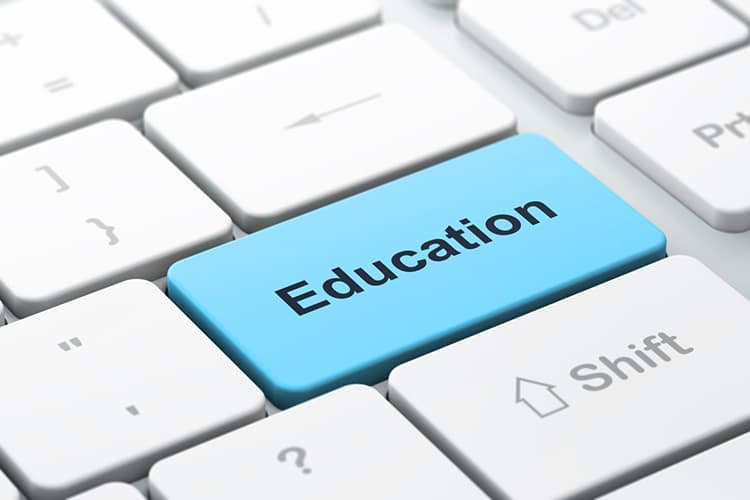 Our Program consists of 6 self-paced modules.
An additional module covering Shorting available if requested at no extra charge
At the completion of the ShareSmart Investing Success
Education Program you will:
Have a trading plan based on your investment goals – be they short, medium or long term
Know how to manage your positions. When to take a profit and when to cut your losses and how to rebalance your position
Understand market cycles and how sector performance can affect stock purchases
Understand Moving Averages and Resistance & Support
Determine your Risk Management Level and apply Stop Losses and other risk management strategies to protect your capital
Know when to buy and when not to buy. How earnings announcements, takeover bids and ex dividend dates affect stock prices
Understand the relationship between the US and Australian markets
Understand how to analyse price based data and volume and how to trade using volume
Understand and interpret bar and candlestick charts
Understand and use RSI, MACD and various other technical indicators
Understand leverage and the associated risks and how to manage this risk across your portfolio.
---