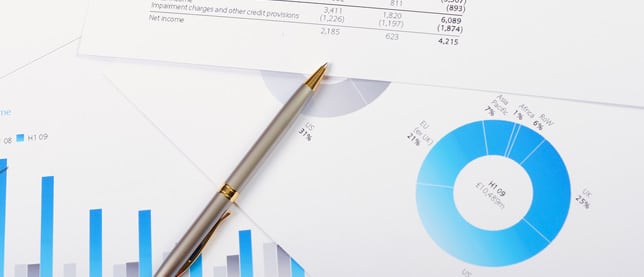 Once you have received your ShareSmart Investing Success Program, you will be assigned your own personal Mentor who will take you through a series of structured education modules to ensure you are able to maximise your returns from your investments in the share market.
These modules are undertaken one on one with an experienced professional at your own pace. You will be introduced to a number of techniques and strategies that will allow you to see the share market in a completely different way – minus the mystery.
We also give you access to the experience of our investment professionals who have over 20 years combined experience in the stock market.
This personalised, self-paced approach to education allows you to learn at your pace – not ours and ensures your future success.
The ShareSmart Investing Success Program will appeal to those:
Currently managing their own Self – Managed Super Fund
Seeking an additional income stream or to replace their income
New to the share market wishing to learn from professionals with over 20 years combined market experience